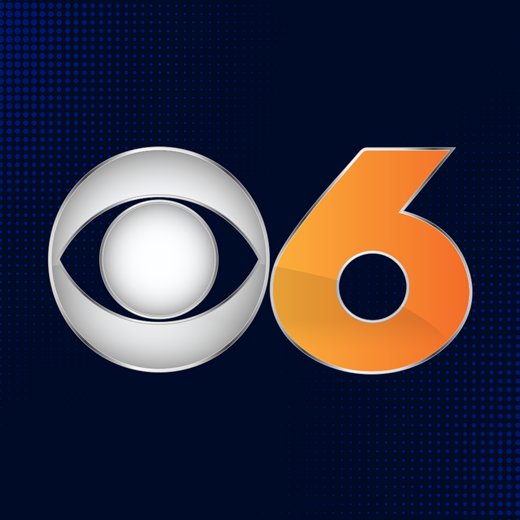 Would you like to receive local news notifications on your desktop?
Posted at 1:36 PM, Jan 09, 2020
and last updated 2020-01-09 13:36:45-05
RICHMOND, Va. – Our next guest is a magician and sleight of hand artist whose specialty is up close magic. JB Roberts provides quality and memorable moments of magic for parties, weddings, and festivals. He also provides tips for anyone planning entertainment for a wedding or special event. For more tips and tricks from JB Roberts, visithttps://www.jbrobertsmagic.com.
Copyright 2020 Scripps Media, Inc. All rights reserved. This material may not be published, broadcast, rewritten, or redistributed.
window.fbAsyncInit = function() { FB.init({
appId : '774910576305405',
xfbml : true, version : 'v2.9' }); };
(function(d, s, id){ var js, fjs = d.getElementsByTagName(s)[0]; if (d.getElementById(id)) {return;} js = d.createElement(s); js.id = id; js.src = "https://connect.facebook.net/en_US/sdk.js"; fjs.parentNode.insertBefore(js, fjs); }(document, 'script', 'facebook-jssdk'));