Revenue losses due to the coronavirus pandemic have put clubs on alert for cost-cutting transfers in the upcoming abridged window. Here's a look at potential destinations for 10 distinguished free agents certain to be in high demand.
David Silva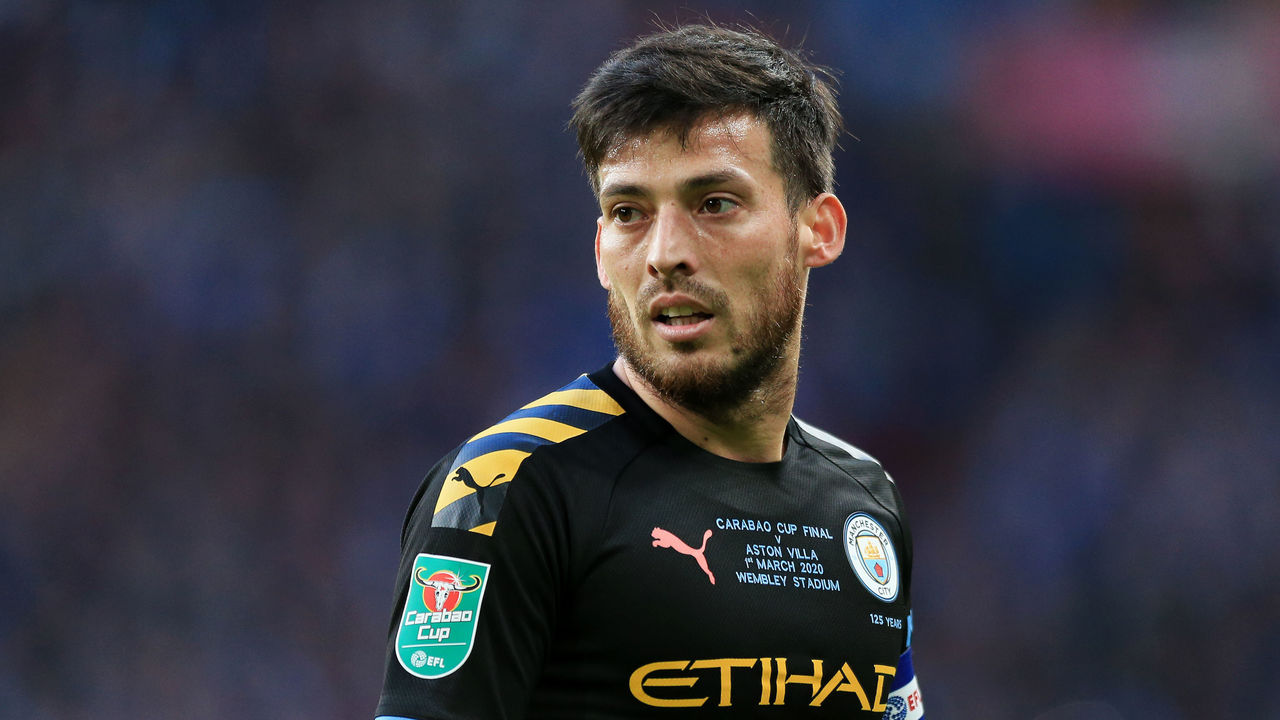 Current club: Manchester City
Position: Midfielder
Ideal fit: Valencia
Silva is linked with moves to various destinations across the globe – Qatar, Japan, and the United States have all been mentioned – but the Spaniard has been characteristically quiet about his next stop. In fact, you have to go back nearly two years to find a genuine hint at where his future may lie.
"I've always said that I'd like to play for Las Palmas, my local team. But we'll see how things go in two years and take it all from there," Silva said in a 2018 interview with the BBC.
Whether Las Palmas' midtable standing in the second tier affects Silva's judgment remains to be seen. Perhaps returning to Valencia would make the most sense right now for the 34-year-old.
Willian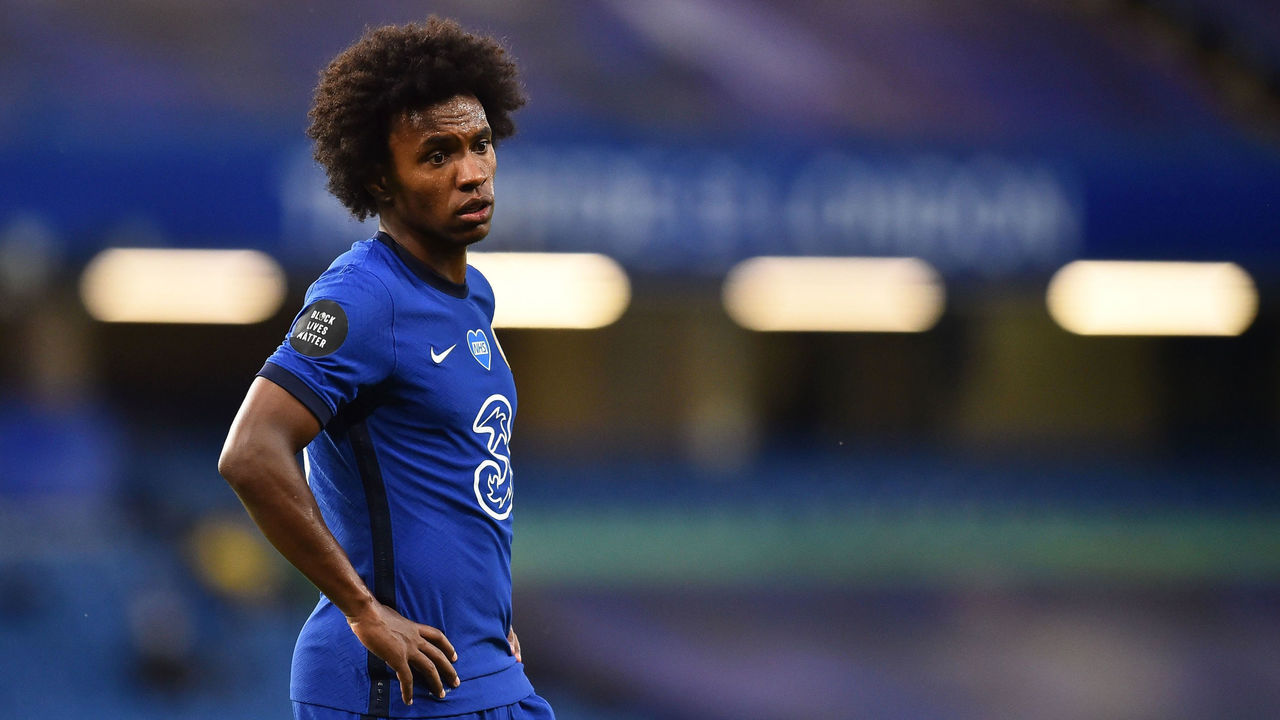 Current club: Chelsea
Position: Winger
Ideal fit: Tottenham Hotspur
Willian is capping off a seven-year stretch at Chelsea in sizzling form. The 31-year-old has four goals in five matches since the return and looks fresh as a daisy, playing all but 26 minutes of those fixtures across a 13-day span.
Though links between Willian's agent and Arsenal have sparked chatter, it's north London rivals Tottenham who require his right-sided expertise. Jose Mourinho has long been fond of Willian and was part of a Chelsea contingent that lured the Brazilian to Stamford Bridge in 2013 – hijacking Spurs' agreement with him, no less. Also, by nearly every metric, Willian is a better player than countryman and counterpart Lucas Moura.
Jan Vertonghen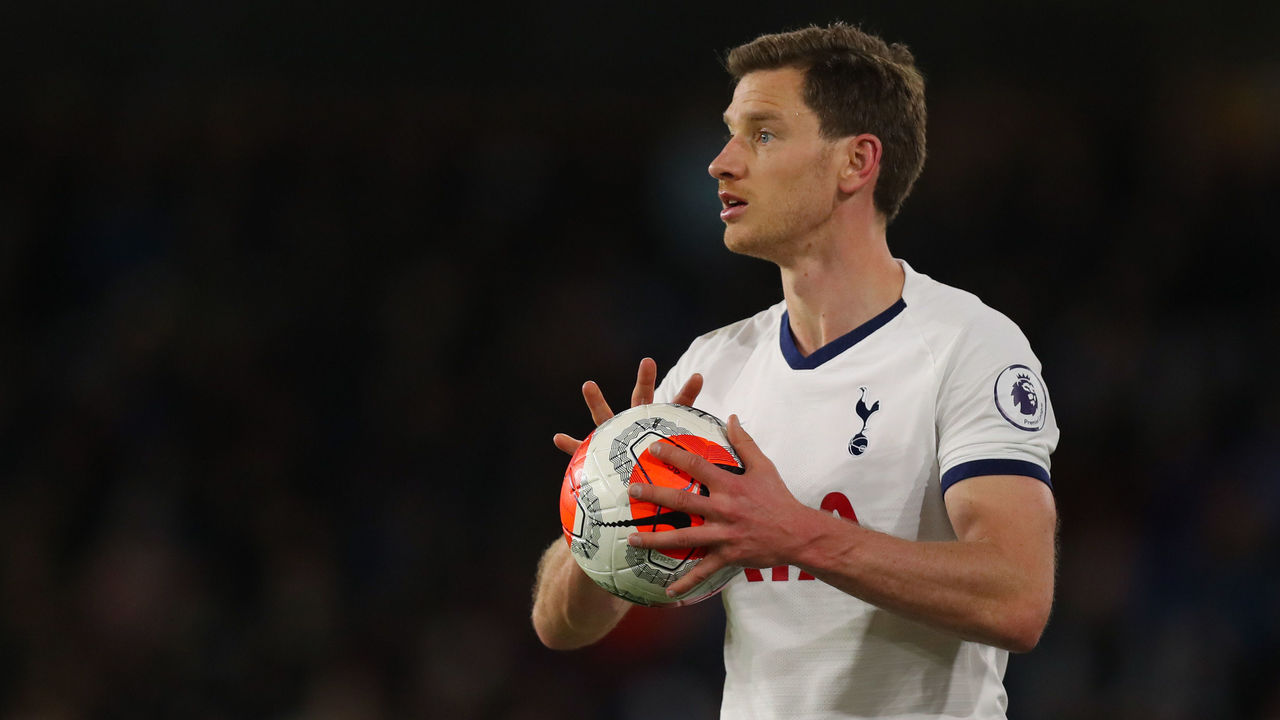 Current club: Tottenham Hotspur
Position: Center-back
Ideal fit: Roma
Vertonghen and central defensive partner Toby Alderweireld are gradually losing their places in Jose Mourinho's starting XI, so it will be no surprise if both depart north London in the summer.
The 33-year-old Vertonghen's versatility and impeccable reading of the game would make him a coup for many teams across Europe, and one of those vying for his signature could be Roma. The Giallorossi's loan swoop for Manchester United's Chris Smalling last August paid off handsomely, but rumors that his parent club has subsequently raised his valuation could prompt Roma to seek another unappreciated bargain center-back, and Vertonghen certainly fits the bill.
Ryan Fraser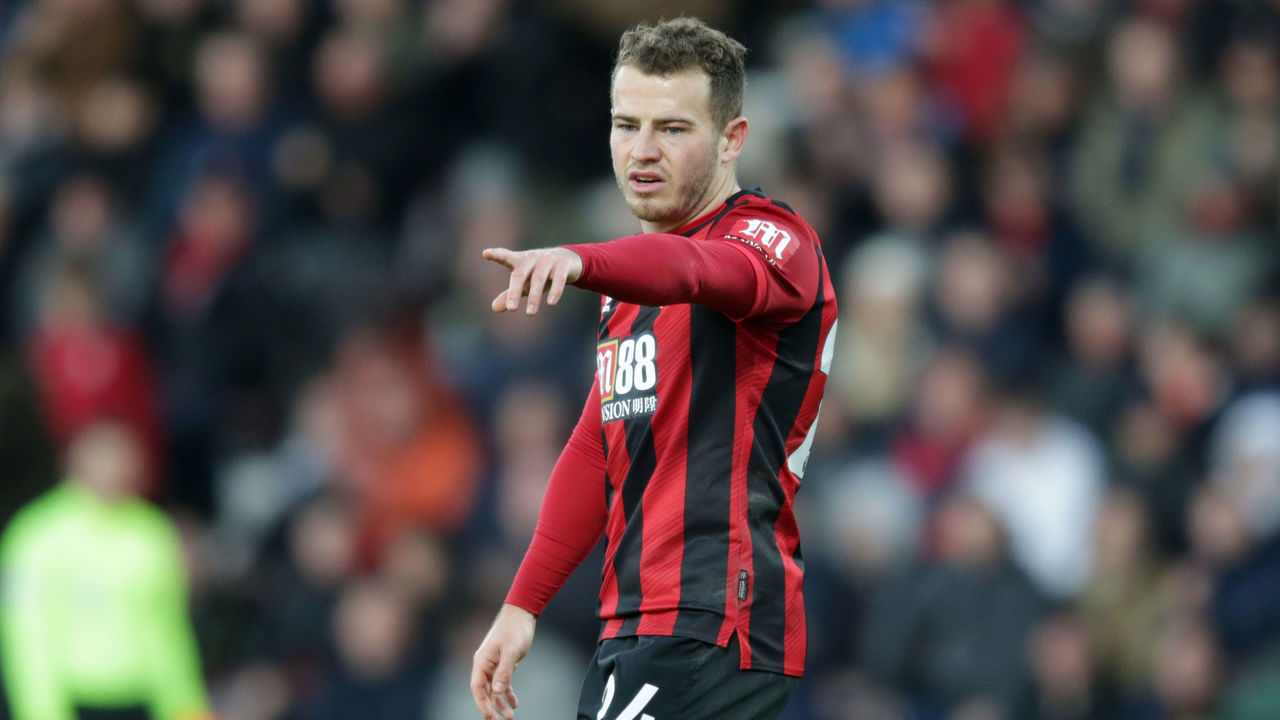 Current club: Bournemouth
Position: Winger
Ideal fit: Newcastle United
Fraser said in January that his dip in form was due to rampant transfer speculation. The Scottish winger then refused to extend his contract until the end of the prolonged season, landing a heavy blow to Bournemouth's hopes of survival. He can't expect a fond welcome when he returns to Dean Court with another club.
Unsurprisingly, Fraser's reputation has taken a hit after his subpar performances and lack of minutes, which means renewed interest from top sides such as Arsenal and Tottenham is unlikely. A potentially newly rich Newcastle could be an ideal fit for Fraser, though, with the 26-year-old and Allan Saint-Maximin switching flanks in a devastating double act.
Jose Callejon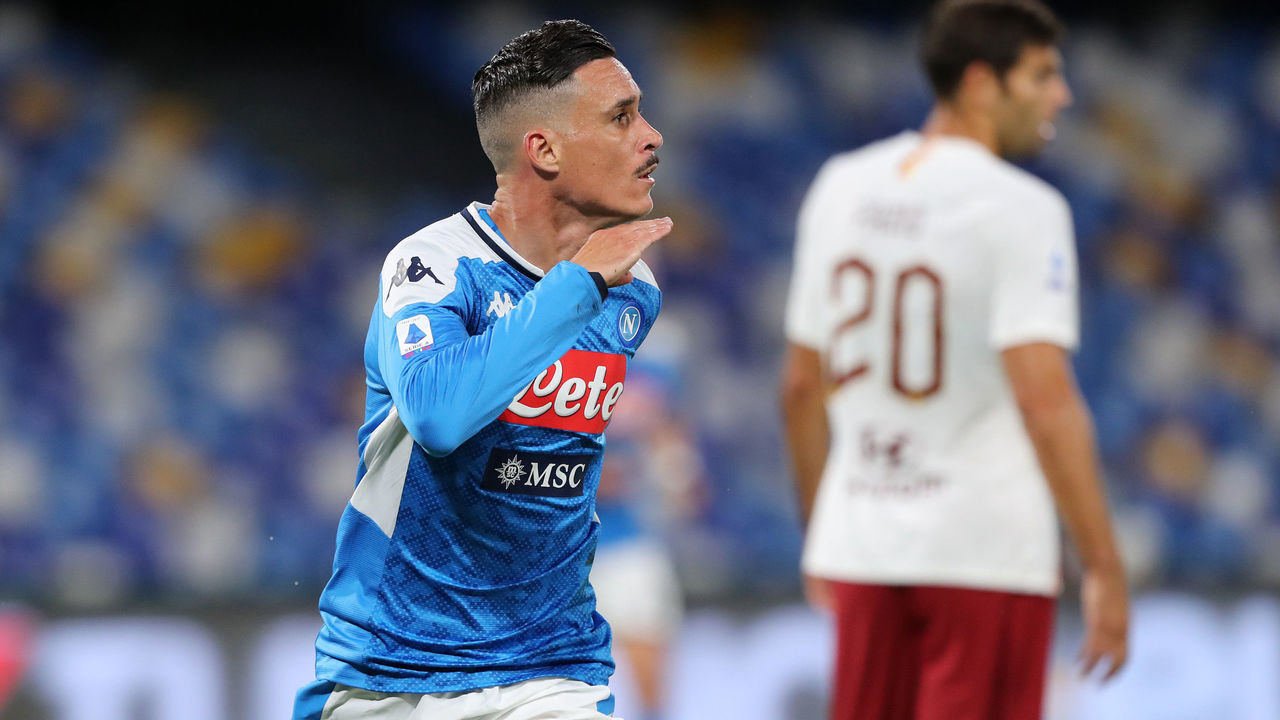 Current club: Napoli
Position: Winger
Ideal fit: Valencia
The same urgency Napoli applied in renewing Dries Mertens' terms has not been extended to Callejon. The 33-year-old now appears certain to depart after amassing 82 goals in 341 appearances during seven seasons, though his last two terms at the Stadio San Paolo have been in stark contrast to the quality of the first five.
Still, Callejon is a tireless worker and pinpoint passer who can do a job on the flanks. Valencia is the most sensible option among a cluster of clubs reportedly convinced by Callejon's capabilities. The Spaniard played his best football on the right side of a 4-4-2 under Carlo Ancelotti, and Valencia can expect a sizeable vacancy in that position if they cash in on Ferlan Torres.
Zlatan Ibrahimovic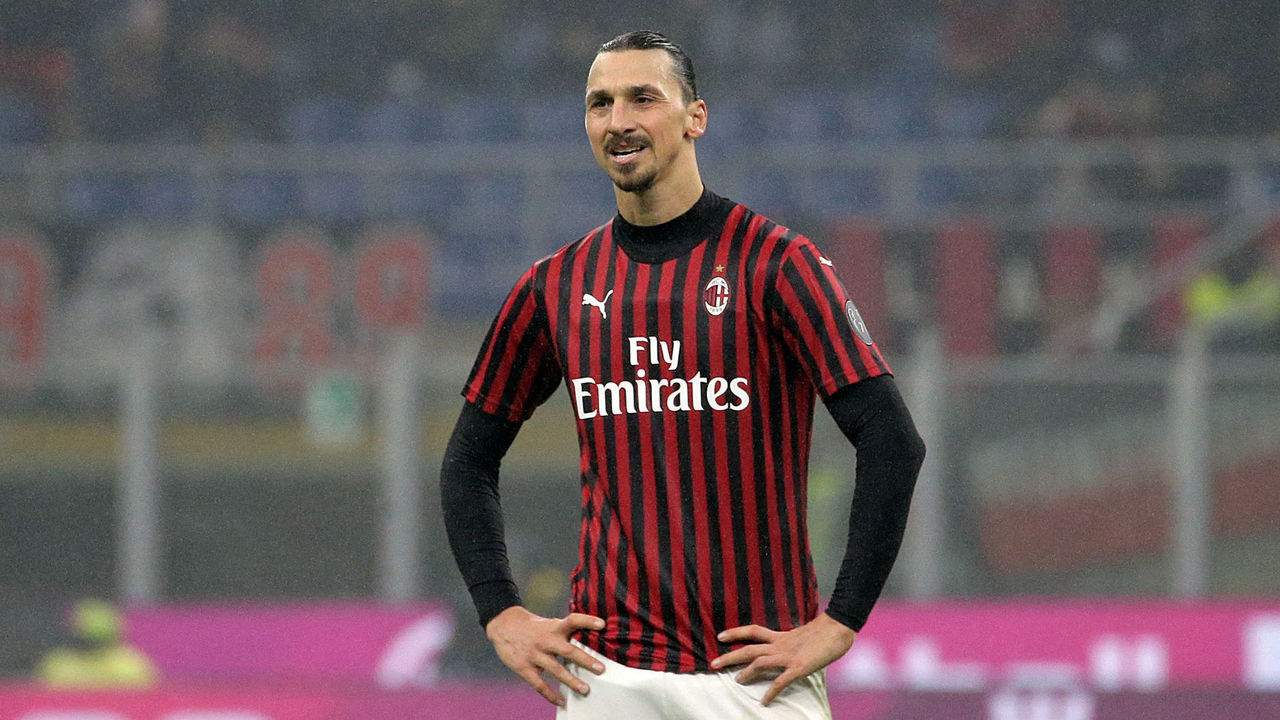 Current club: AC Milan
Position: Striker
Ideal fit: Hammarby
If former Italian president and AC Milan owner Sylvio Berlusconi gets his way, the current wax museum stand-in and proprietor of Serie B-bound Monza will lure former employees Ibrahimovic, Kaka, and Mario Balotelli to the Italian town better known for F1 racing.
Ibrahimovic, 38, is more likely to consider two other options: Milan or enlist with Swedish side Hammarby. He purchased a 23.5% stake in Hammarby in November 2019, and he trained with the first team while recovering from an injury during the lockdown. Acquiring ownership in an obscure outfit only to retire there and subsequently boost its brand would be very Ibrahimovic-esque.
Mario Gotze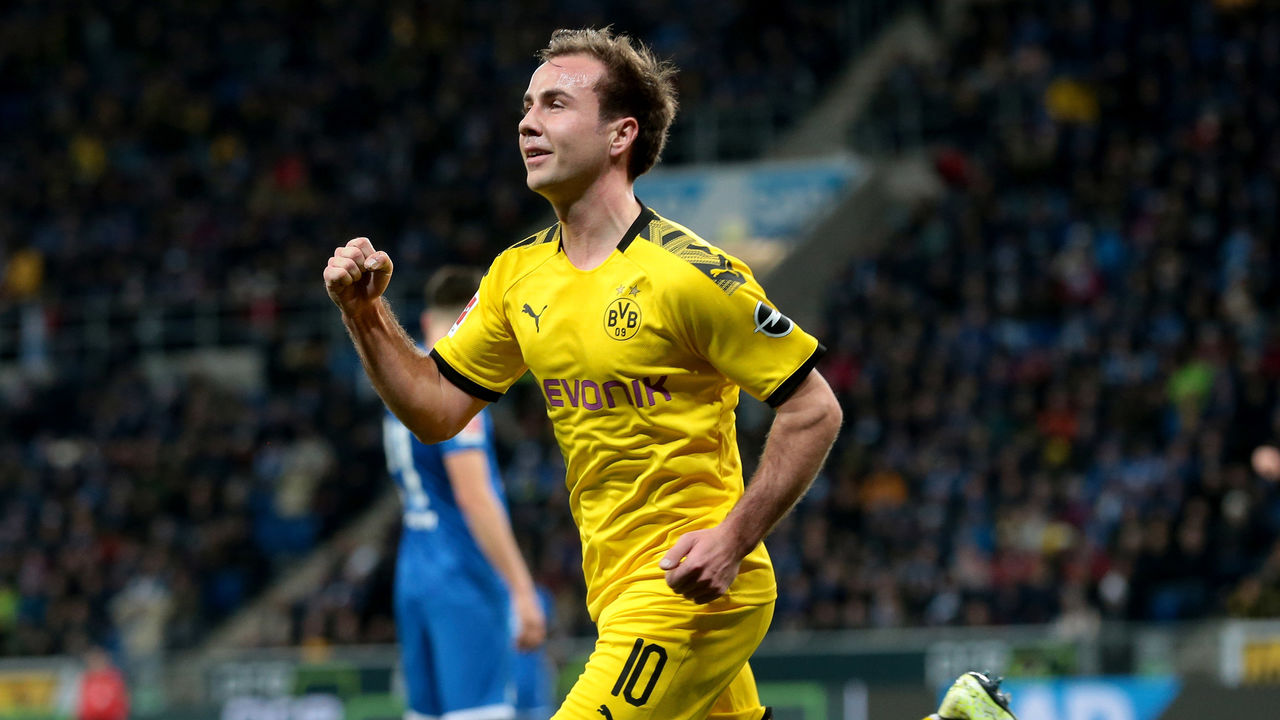 Current club: Borussia Dortmund
Position: Attacker
Ideal fit: Atletico Madrid
Gotze's rotten luck with injuries and illness has prevented his seemingly inevitable ascent to become one of the finest players in world football. He started only five times during the 2019-20 Bundesliga campaign and is officially a free agent after agreeing to see out his contract with Borussia Dortmund.
Though Gotze reuniting with former boss Jurgen Klopp at Liverpool would appeal to the romantics among us, it seems unrealistic given the German attacker's ongoing fitness problems. Gotze's links to Atletico Madrid make sense, though, with the capital club seeking cut-price acquisitions even more than usual.
Edinson Cavani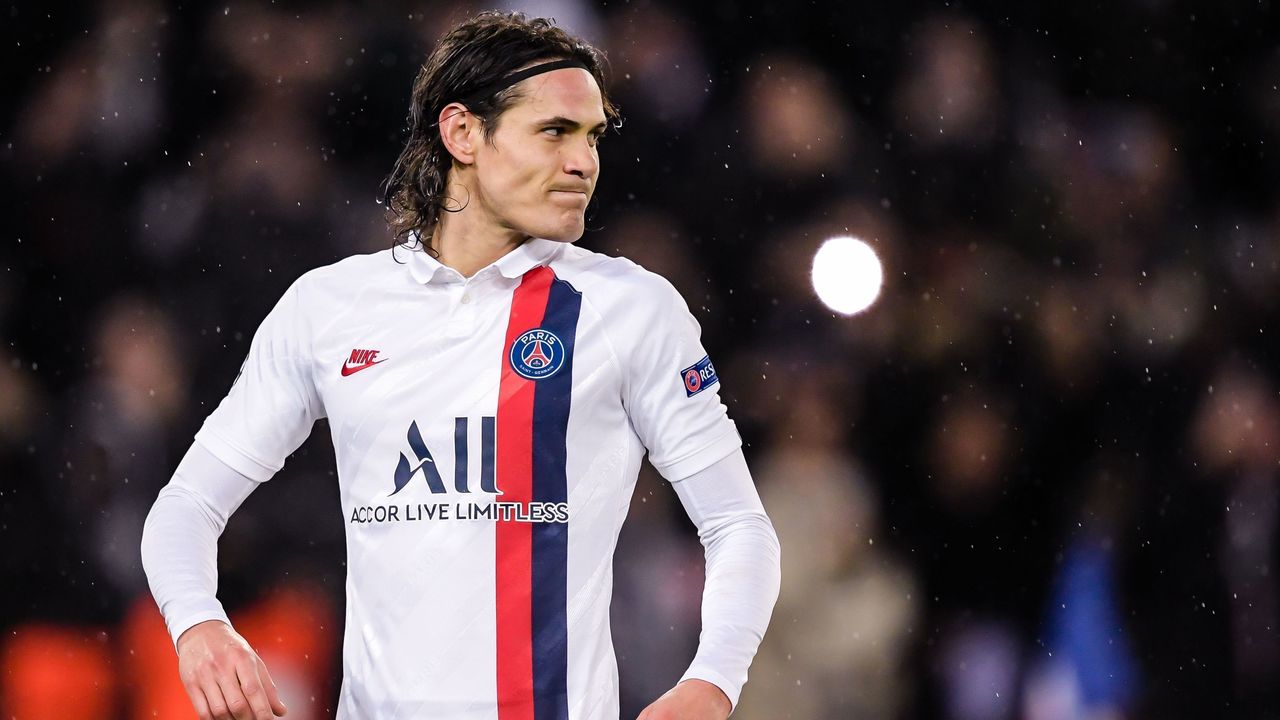 Current club: Paris Saint-Germain
Position: Striker
Ideal fit: Inter Milan
Uruguayan striker and seasoned outdoorsman Cavani would be a delight to manage. The 33-year-old Paris Saint-Germain evacuee is a prolific scorer, has an excellent first touch, and is an enthusiastic laborer content to perform football's unglamorous proletarian tasks.
Naturally, the robust forward with a penchant for acrobatic goals has drawn interest across the continent and in MLS. Links with Inter Milan have faded as Atletico Madrid and Roma snoop about, though Antonio Conte's Nerrazurri could use a reliable target with a proven Serie A track record to combine with Romelu Lukaku should they fulfill Barcelona's long-standing interest in Lautaro Martinez.
Thiago Silva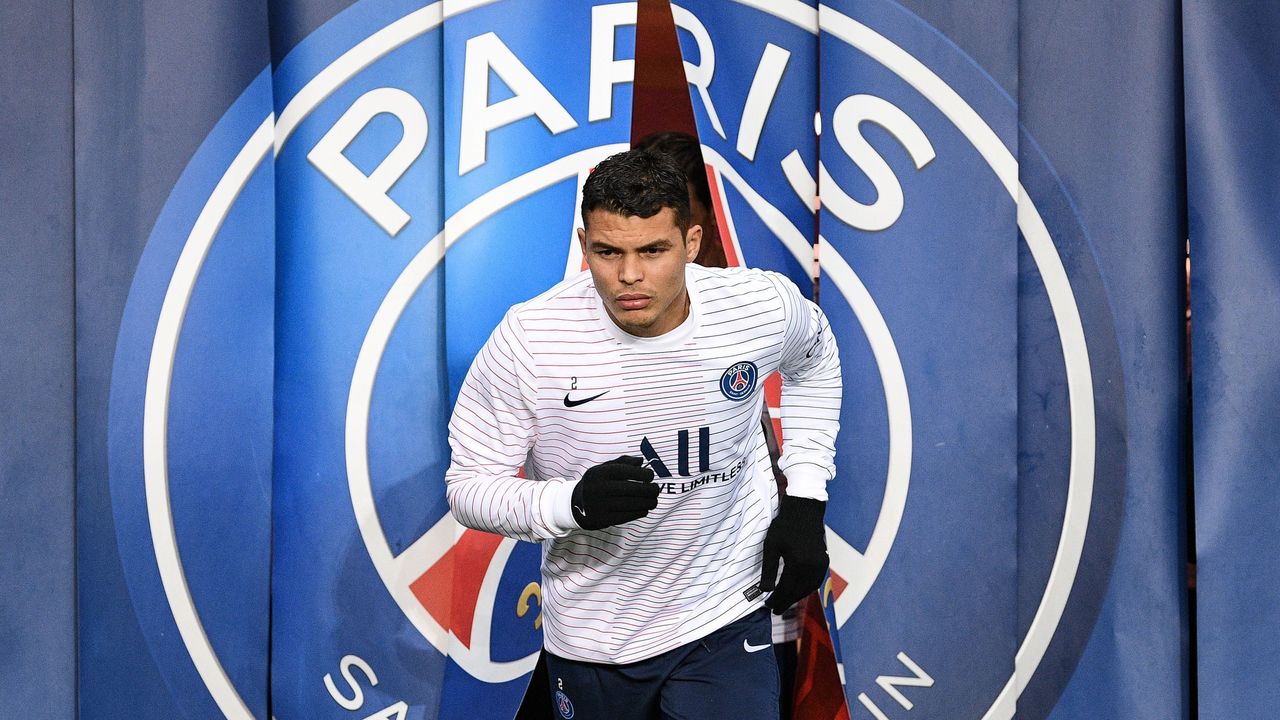 Current club: Paris Saint-Germain
Position: Center-back
Ideal fit: Everton
"I've worked with a lot of coaches in my career, but one man stands out, and that's Mr. Ancelotti," Silva said of his former AC Milan and PSG tutor Carlo Ancelotti in 2013. Silva, who credits Ancelotti for helping him acclimate to European football, is poised for another reunion with the affable Italian gaffer.
Ancelotti's rapport with players during spells at football's most celebrated clubs was a certain factor in his appointment at Goodison Park, and Everton will now look to cash in those karmic chips on the Brazilian central defender. Silva, who turns 36 in September, is a considerable upgrade on the likes of Michael Keane, Mason Holgate, and Yerry Mina, and will immediately add spunk to an Everton side desperate not to lose further ground on the Big Six.
Santi Cazorla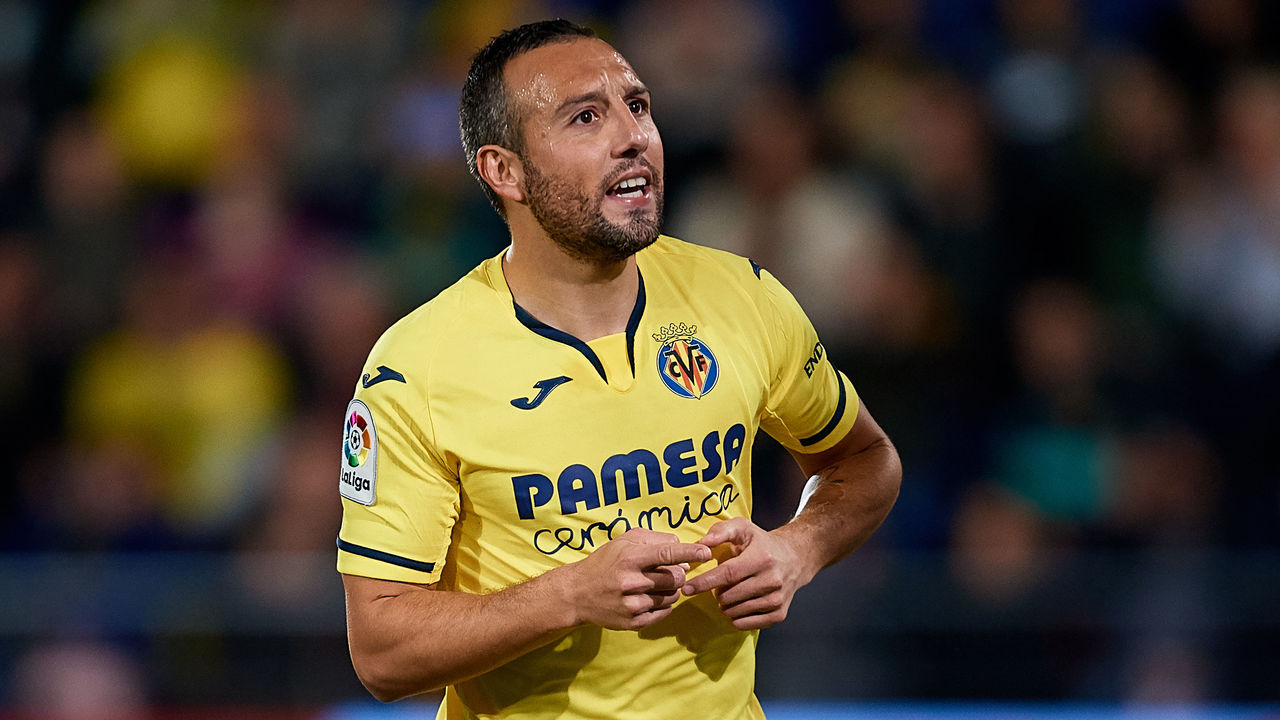 Current club: Villarreal
Position: Midfielder
Ideal fit: Villarreal
Cazorla's return to prominence has been nothing short of a miracle. The midfield charmer had a promising career dashed by an Achilles injury that required a dozen operations. There was a bout with gangrene, a skin graft from one of his forearms, and fears the Spaniard would lose his foot.
Years later, and Cazorla is again one of football's most elegant creators during a third spell at Villarreal. He said there's "unfinished business" at Arsenal after a celebrated spell there was sidelined by injury, and though the 35-year-old would excel in a Gunners midfield short on playmaking options, Villarreal are whiskers away from securing a Champions League spot. Europe's preeminent tournament merits the participation of one of the sport's most accomplished magicians.